---
Vacuum Valves
---
We get involved with a number of different types of vacuum valves. We have manual types and solenoid types. 2 Way and 3 Way style.
Solenoid - These valves are rated for high vacuum to 10-6 Torr. We also have valves for higher pressure applications that are still rated for vacuum pressure. These valves are eletrically actuated (115V, 220/230V, 3 Phase) meaning the customer is capable of incorporating these valves into Programmable Logic Control (PLC) circuits or with use and control in Data Acquisition systems. From 1/4" to 1 1/2". Normally open and Normally Closed. Female (FNPT ) pipe threaded both ends.
Manual - Very basic ball vales rated for vacuum work to 10-4 Torr and are manually actuated via 1/4 turn ball valve. Sizes from 1/4" - 1 1/2" FNPT. Female National Pipe Thread connections or we also have NW connections or we can add NW connections.
True High Vacuum - Valves from 10-4 Torr and down. Angle, inline, manual and pneumatically actuated. NW terminations and others like large ISO and Conflat flanged valves.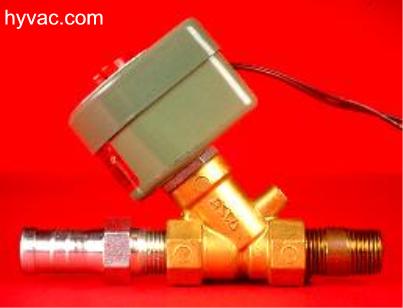 Solenoid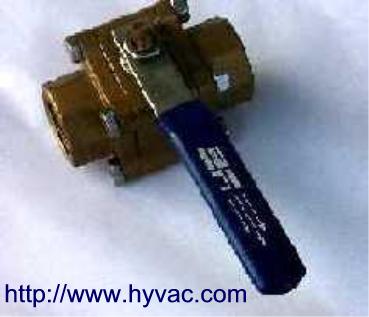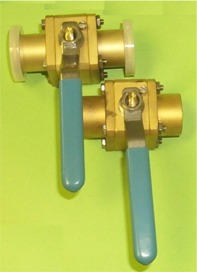 1/4 Turn Manual Ball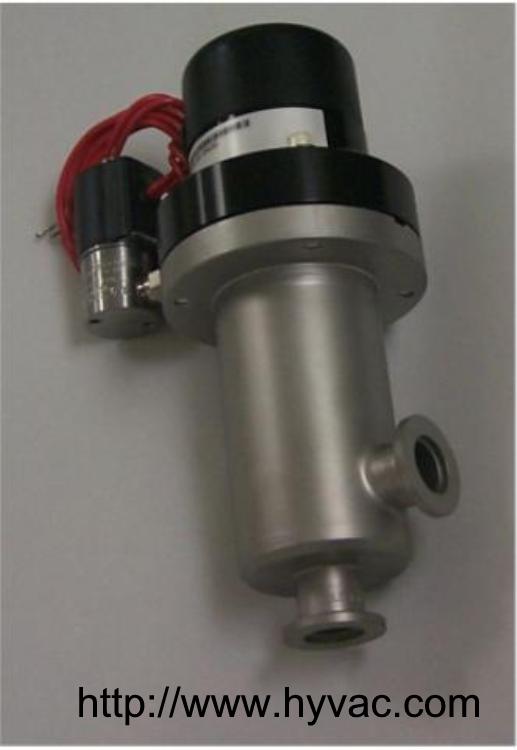 Right Angle High Vacuum Valve with

quick Disconnect Fittings
---
ęCopyright HyVac Products, Inc. All Right Reserved
Toll Free 1-800-628-0850